It's time to put on your apron and clean off your grill because warmer weather means cooking outdoors! While we wait for Summer fruits and vegetables to come in season, we've rounded up some of our favorite transitional recipes that will take you straight into the next season. See below and fire up your grills!
Chimichurri is zesty and filled with fresh herbs, which complements smoky grilled tri-tip beautifully. The pairing of smoky grilled steak and fresh herb sauce is still one of our favorite entrees. Although you could marinate the meat for more flavor, I think it tastes great with just a liberal sprinkling of salt and ground pepper. It's a rustic dish that's perfect for enjoying in the open air. To get this recipe, click here.
What you'll need from Goodwood Hardware for this recipe: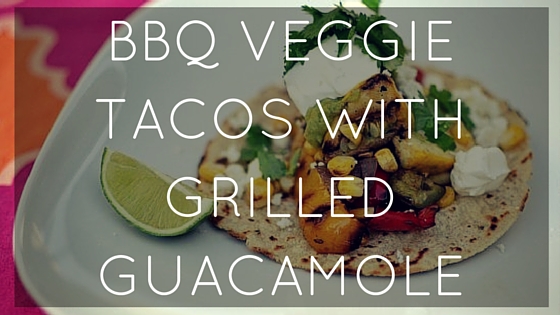 Next time you're craving Mexican flavors, turn to your barbecue for some veggie tacos with grilled guacamole. This recipe, which is packed with fresh produce, calls for bell peppers, zucchini, squash, corn, and eggplant, but feel free to use your favorites, or anything that's on hand at the moment. To get the recipe, click here.
What you'll need from Goodwood Hardware for this recipe: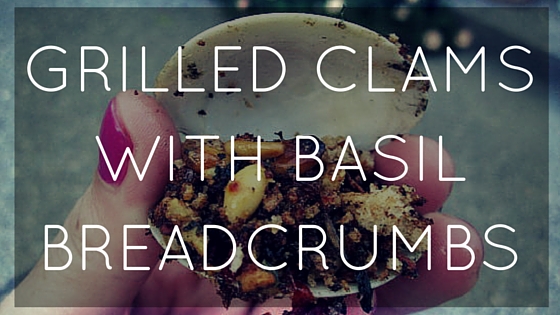 These grilled clams are simply filled with basil breadcrumbs, making them a perfect outdoor recipe for the end of Spring. If you want to serve them to a crowd, We recommend combining the breadcrumb stuffing ingredients ahead of time, then after you've put the clams on the grill, toss the opened ones with the mixture and serve piping hot. What are you waiting for?! Get the recipe now.
What you'll need from Goodwood Hardware for this recipe: